Lighter Terminal Operation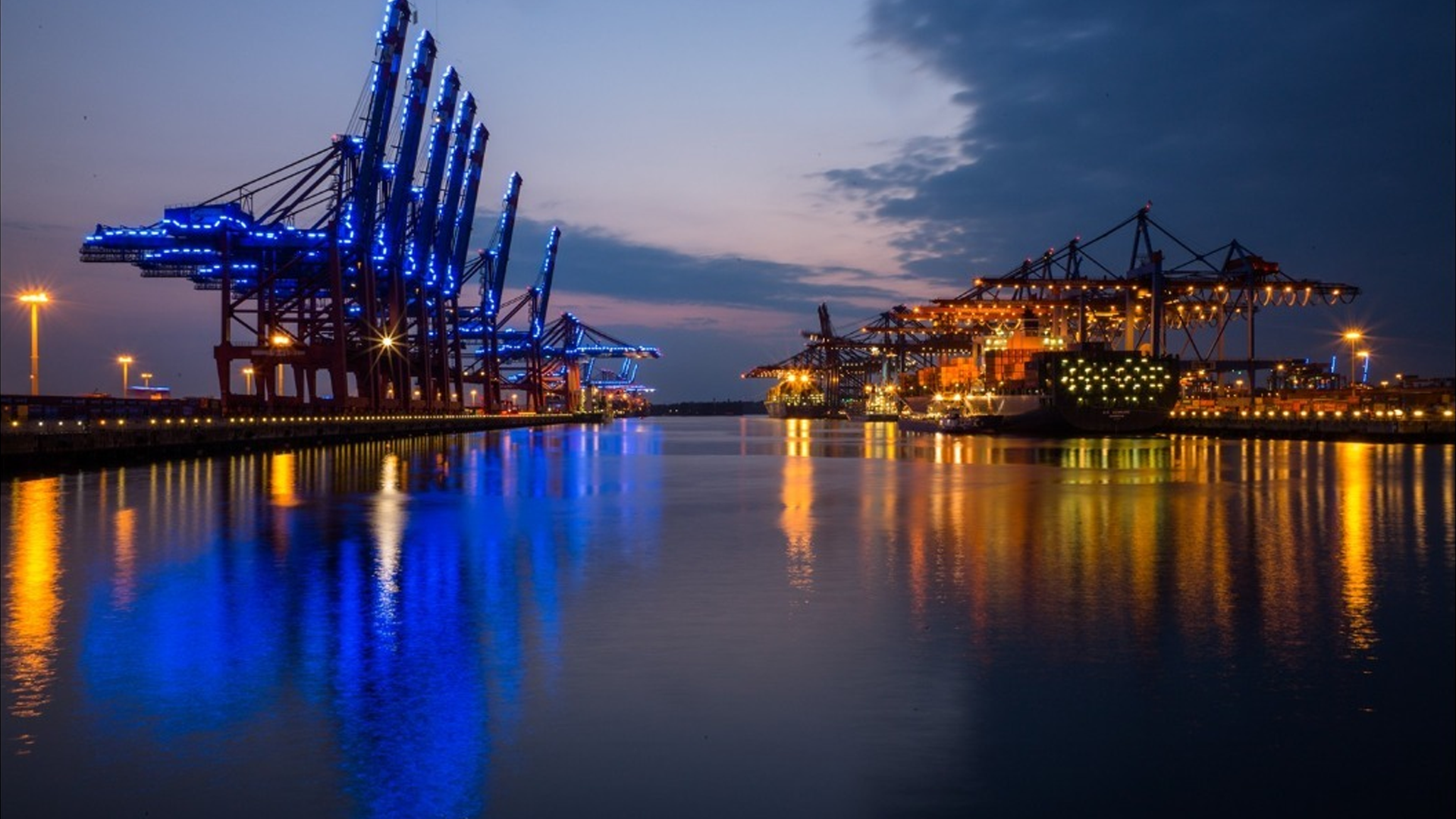 Managing Extension for TICT.
Terminals : Chisco Jetty and Hansmore Jetty.
Controlling Barge Loading for Export Laden Box into TICT.
Controlling Empty Repositioning and Managing Stacking Space of 1,000 teus.
Managing Barge Operation of + 20 Barge moves per week, with a transfer capacity of 2,500 teus per month.